Aeronautical Cultural Center - Barcelona-El Prat Josep Tarradellas Airport
The aeronautical exhibition Centenary of the Civil Aviation in Catalonia that we have at the Aeronautical Cultural Center of Barcelona-El Prat Josep Tarradellas Airport is a journey through the history of aviation that examines the evolution experienced by international, national and local aviation throughout history, through different aircraft, replicas of historic aircraft, photographs, graphic panels, engines and models. A visit for all audiences where you will enjoy a different day and learning.
Groups and School visit on weekdays free of activities programmed by AENA, S.A., the corporation that owns and operaties the Aeronautical Cultural Center, are welcomed.
Ask for details by email to pacvisita@gmail.com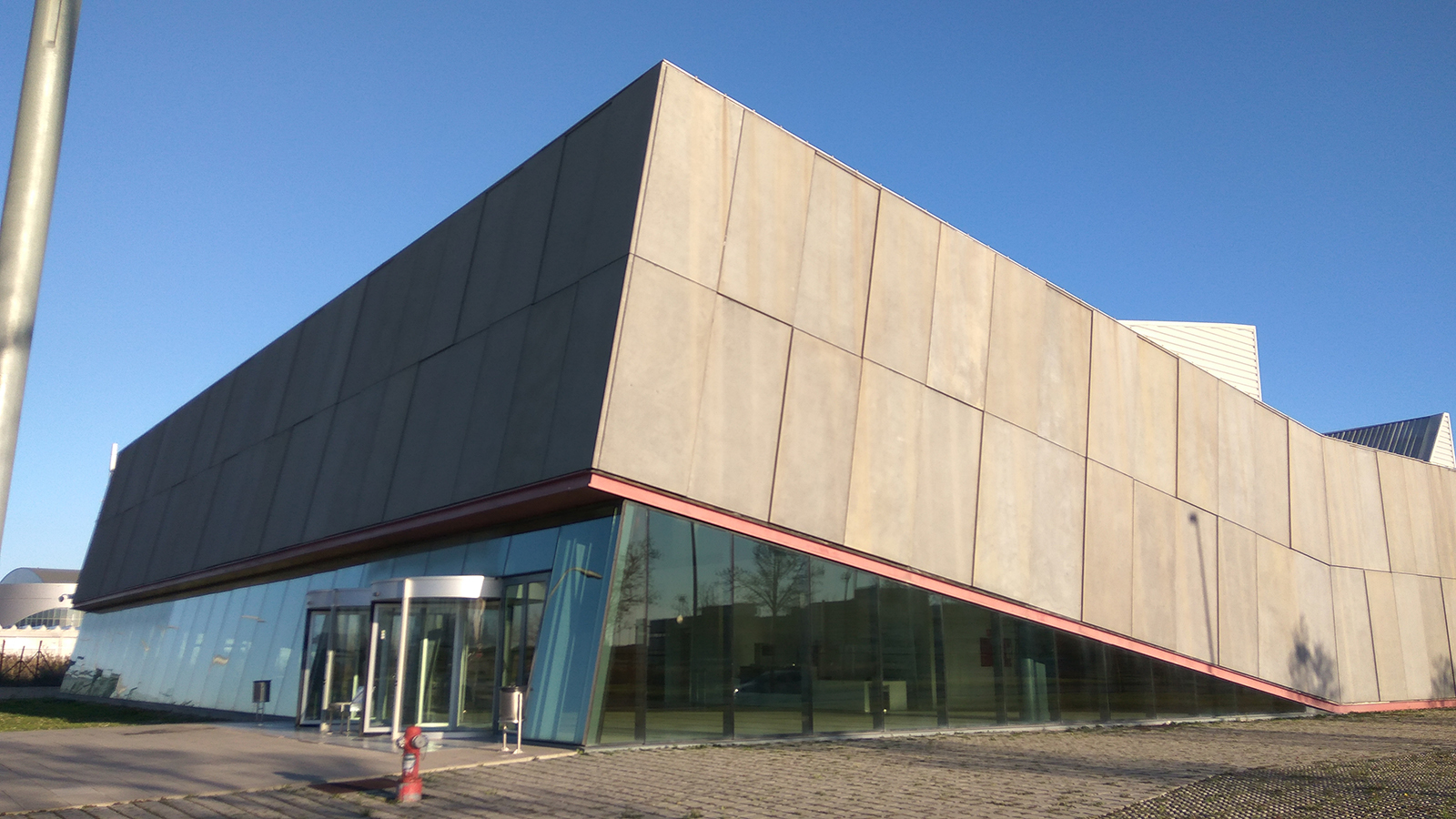 How to get there

- Private car
- Underground: L9S line - Parc Nou station
- Bus PR2 and PR3. Terminal Corporativa bus stop (notify the bus driver)