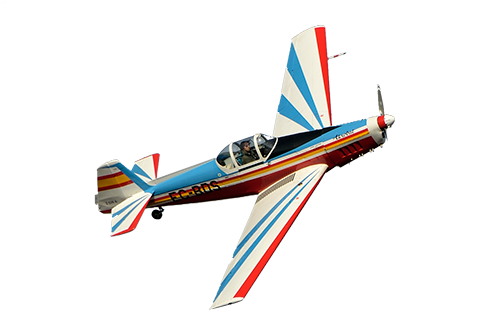 Who we are
History of the Foundation
The Foundation Parc Aeronàutic of Catalonia is born 1997, of Manuel Pons Fontanillas's initiative bringing together a heterogeneous set of entities and persons of the world of aeronautics with the aim to recover and spread our historical aeronautical heritage.
Established in Sabadell's Airport, the FPAC has three hangars where to store, to restore and, if it's possible, to put in flight the aircraft that constitute its collection and that will able to be seen in the Garden Museum of Aeronautics of Catalonia, finally in construction. Also has a workshop of restoration of aircraft in the Centre Aeri of Vilanova i la Geltrúm cradle of the Foundation, and in Cultural Aeronautical Center of the Barcelona-El Prat Airport, place in the one that realizes exhibitions, conferences and other cultural activities.
Among the static planes there are notable pieces as a reply of the Monocoke Nº5 with which the pioneer Salvador Hedilla did in 1916 the first flight from Barcelona to Palma de Mallorca.
The Foundation realizes a social labor of labor insertion by means of the offer of formative curricular and extracurricular practices in areas of management, maintenance and aeronautical restoration, directed young persons, and especially those that they find in risk of exclusion.
The activities of the Foundation are possible thanks to the non-profit-making dedication of the Partners Voluntary Benefactors, to the economic aid of the Partners Benefactors, and to the support of Insituticiones and of Companies

Missión
Targets of the Foundation
The FPAC mission is the preservation of the Aeronautical Heritage of Catalonia, the spread of Aeronautics Culture and the Cooperation in the Aeronautical Training of youngsters, with special emphasis on those at risk of social exclusion.
The Fundació Parc Aeronàutic de Catalunya (FPAC) is a Charity and Cultural Private Foundation Registered with the No.1144 as approved and publicly stated by the Generalitat de Catalunya, Justice Department, on October 30th 1997. PO Address: Sabadell Airport E-08250 SABADELL, Barcelona, Spain. VAT Reg. No. G61449245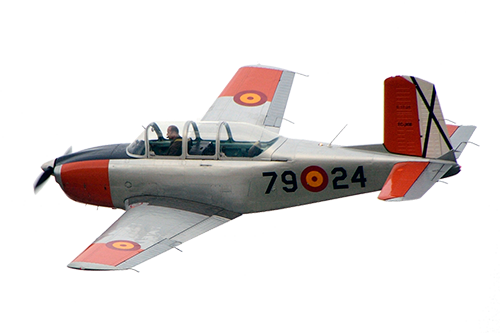 Sponsors of the Fundació Parc Aeronàutic de Catalunya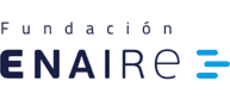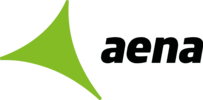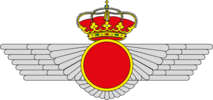 Collaborating entities of the Fundació Parc Aeronàutic de Catalunya